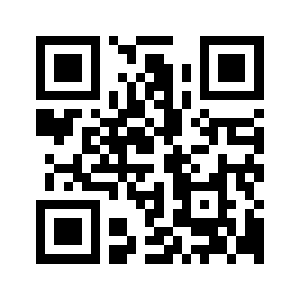 The potential for QR Codes is limitless. Google has already incorporated them into their Google Places. They now provide local businesses with a sticker to place on their door that when scanned, leads to the website of that business.
These codes can be easily scanned through glass windows or doors. And it only takes a few seconds.
Where could QR Codes be be used?
The back of your business card.
Your brochures and other marketing materials.
The sides of your trucks and trailers.
Product tags and packaging
Convention and event nametags
Restaurant menus
Event ticket stubs
What could QR Codes link to?
Installation instructions
Sources for replacement parts and service
Directions to your business
The process for hiring your professional services
Valuable coupons and special offers
Recommendations for complementary products and services
Free downloads
As I said, the possibilities are unlimited.
All you need to create a QR Code is a digital link.
Read the original post at Linkedin.com