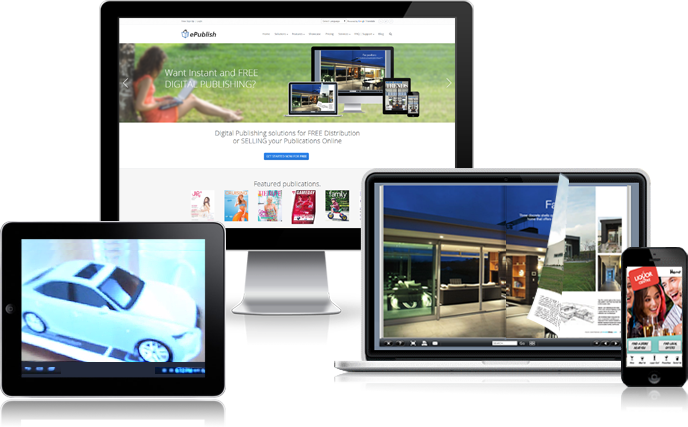 INNOVATIVE DIGITAL SOLUTIONS!
DigitalDM offers an innovative range of Digital Solutions that enable our clients to deploy the finest Digital Experiences for their brands and engagement with their customers.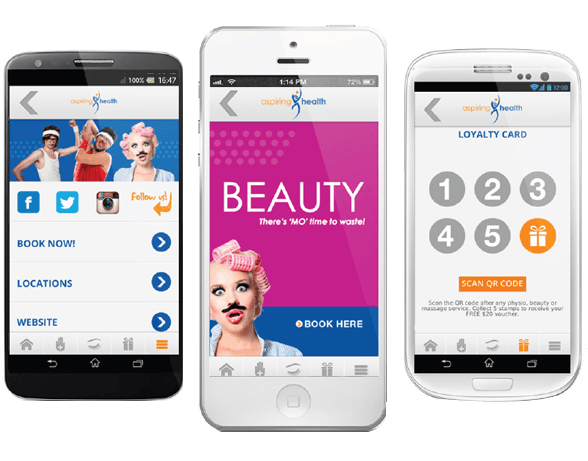 Native, Dynamic and Augmented Reality Apps
We specialise in Apps that can be automatically viewed across all Tablet and Mobile devices for any of the WIN, iOS and Android platforms.
We offer both Native and Web Apps, depending on your requirements.
Read More...
Smart Apps for Cotent Delivery across Signage, Kiosk and Mobile
Our cross-platform, interactive Apps can automatically be deployed across any range of 'touch' enabled Signage, Kiosks and all Mobile devices (for Metro, iOS and Android).
Interactive Signage, Kiosks, Tablets and Mobile.
One set of Assets for Omni-Channel delivery onto any Device
SELF PUBLISHING PLATFORMS. Our Self Publishing solutions create stunning digital Publications in seconds, with links, rich media (video & sound) and Ad banners with one click. You can even SELL your individual editions online and KEEP all your sales revenue!
SUBSCRIPTION SALES PLATFORMS. By adding our integrated Subscription Manager, with its own Online Store branded to the client, your Publications are 'on sale' in just minutes. Anywhere, Anytime and on any Device!
CUSTOM AND AGENCY DIGITAL PUBLISHING PLATFORMS. Our custom ENTERPRISE solutions offer complete flexibility for large publishers and Agencies, being configurable and fully 'white-labelled' to the client and ranging from dynamic catalogues to full transactional models for larger publishers.

What's in an integrated Digital Strategy?
Responsive Website
Effectiveness of Brand Site
Tablet / Mobile Experience
Brand Translation:
Design / Core Messages
Brand Design Aesthetics
Home page messages
Category Pages
Visuals / imagery
Loyalty Programs
eCommerce
Customer Service
Site Functionality:
Search and Navigation
Site Technology
Digital Marketing
Strategy and Focus
Advertising Innovation
Cross-Platform Initiatives
Blogs:
User-Generated Content
Mentions and Sentiment
Email:
Innovation and Content
Frequency and Segmentation
Target Emails
Search:
Email Marketing Efforts
Traffic generation
SEM and SEO
Mobile Solutions
Compatibility / Optimization
Marketing on Smart devices
Cross-platform delivery
iOS APPS:
Both iPhone & iPad
Popularity, Functionality
Android APPS:
Popularity, Functionality
Mobile Sites:
Compatibility / Functionality
Transaction Capability
Innovative:
Geolocal / Geofencing
Recent Brand Initiatives
Social Media
Brand Presence / Community
Content and Engagement
Facebook:
Likes, Growth and Apps
Interaction Rate
Twitter:
Followers, Growth
Frequency, Online Voice
YouTube:
Search Visibility / Views
Subscriber Growth, Viral
Emerging Social Media:
Instagram, Google+, Tumblr
Pinterest and more…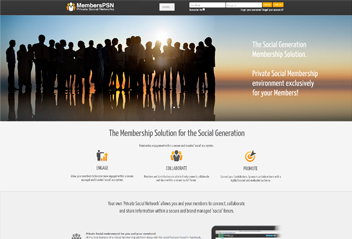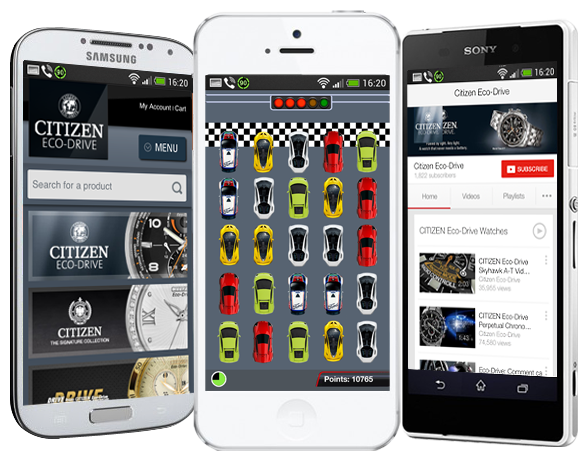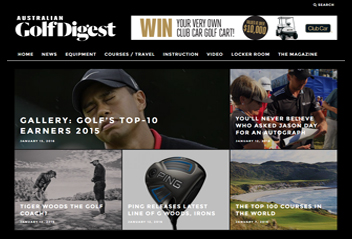 SOCIAL GOES PRIVATE
DigitalDM launches the Membership platform for the Social Generation. Membership engagement within a secure and branded 'social' eco-system.
NEW GAME APP
Using customisable CandyCrush style theme with Users and Game Results tracking, Promotional and Video panels. Easy to re-skin for multiple promotions.
AUSTRALIAN GOLF
Convert of their old website into new responsive template. Maximized for mobile.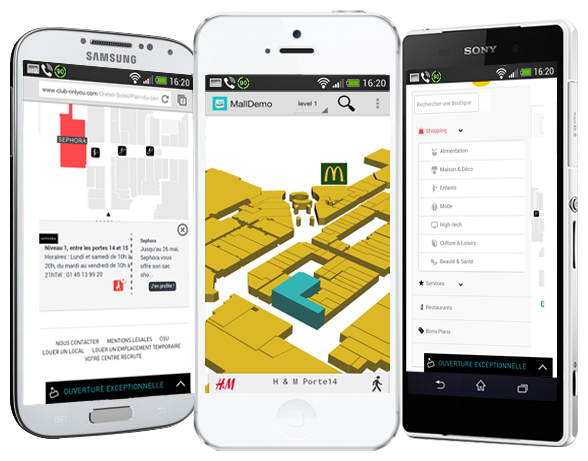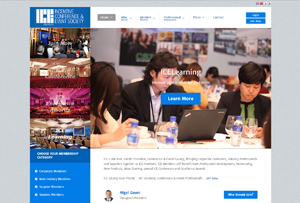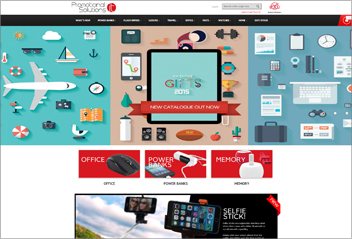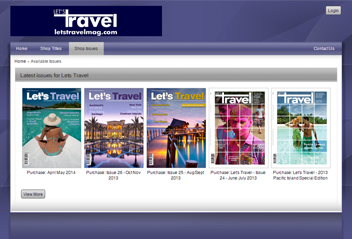 I.C.E WEBSITE
Fully response website
Members only Private Social Network
Online eCommerce for Membership and Conferences
Online Learning programmes
Blog and Social Media
With inbuilt CMS
ECOMMERCE WEBSITE
Fully response website
Product Selection
Online Shopping Cart
Product And Inventory Controls
Account Management
With inbuilt CMS
TRAVEL MAGAZINE STORE
Lets Travel uses the DigitalDM eMagazine store to sell its publications Online. Both single issue and subscription period sales are available. The magazines are viewable across all PC, tablets and mobile devices.