GESTOOS transforms any static digital display into an interactive brand experience with swipe gestures
Also encompassing sophisticated Facial Analytics
The addition of a simple 3D camera to your existing static Digital Signage and the GESTOOS suite upgrades your screens to an interactive experience that attracts and engages your audiences through natural movement and gesture interaction.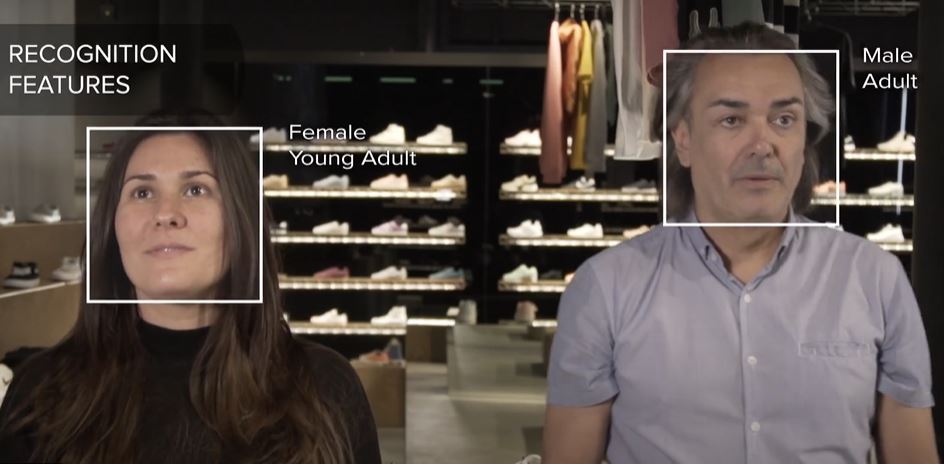 The Gestoos Digital Signage ecosystem consists of Gestoos Studio authoring, Gestoos Engine runtime, and Gestoos Analytics interaction.
These three components work together seamlessly to allow you to develop measurable, immersive gesture based experiences – from initial creative development to on location deployment to audience and content analysis.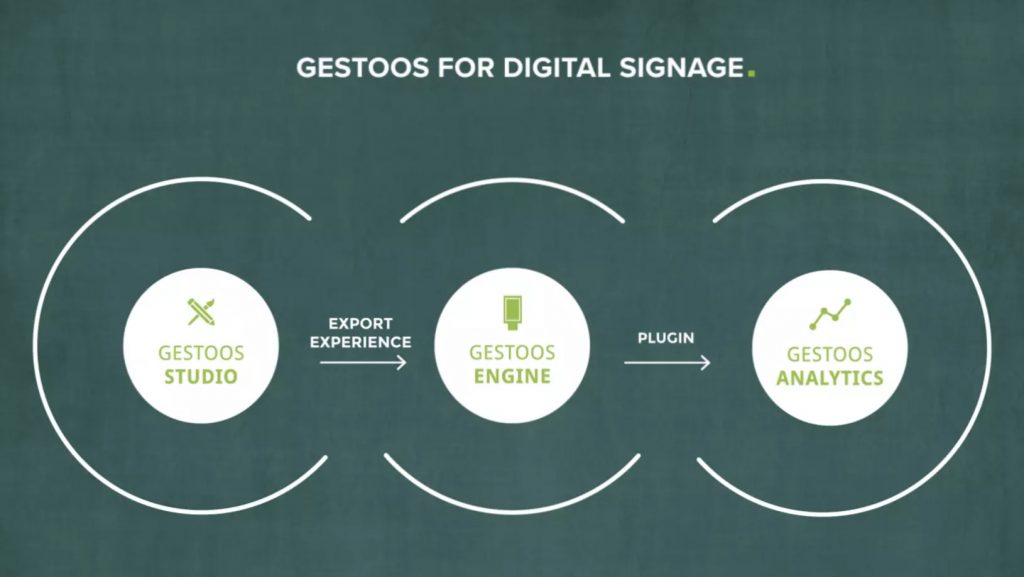 Gestoos opens up infinite possibilities for fun shopping experiences: wave naturally through online catalogues on large displays in the actual store. Gestoos can track & analyse customers' interactions with physical products.Up to 24 INSTORE Screens can be connected to one media player.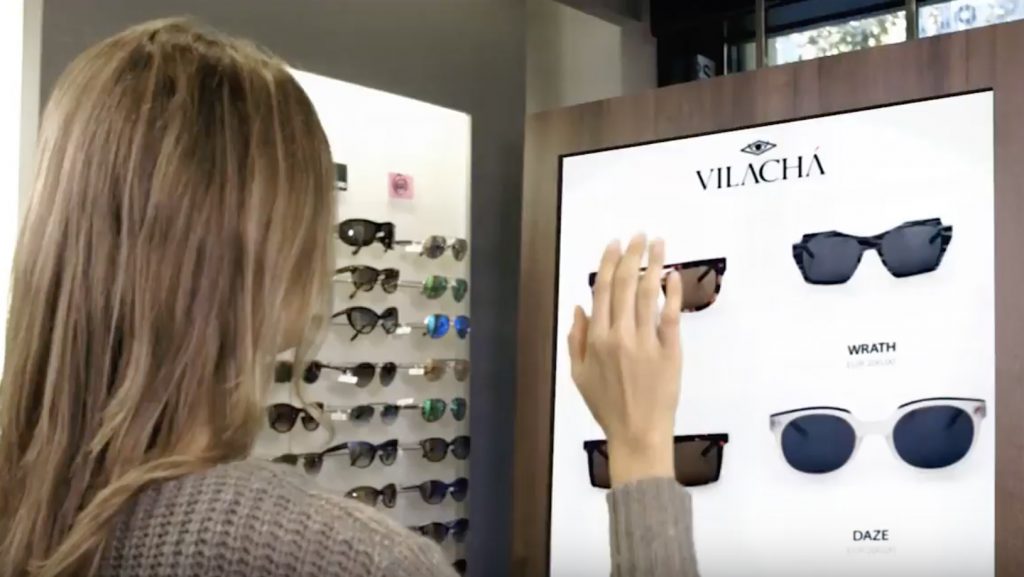 For more information in Australia and New Zealand, please contact DigitalDM: neil@digitaldm.com