CONNECTING YOU + THE PERFECT PAIR OF SHOES

Let Ultimate Shoe Selector match you with the perfect shoe on your iPhone, iPod Touch or iPad. Here's how:
1. Download FREE from the App Store™




2. Start a shoe search

By answering a few simple questions




3. Choose a sport

There are over 20 to choose from




4. Pick your brands

From our ever-growing list




5. Choose a shoe

From the recommendations




6. Find a store near you

With the handy "Nearest Retailer" feature



ULTIMATE SHOE SELECTOR FEATURES
Ultimate Shoe Selector has everything you need to help you find the right pair of shoes for your needs.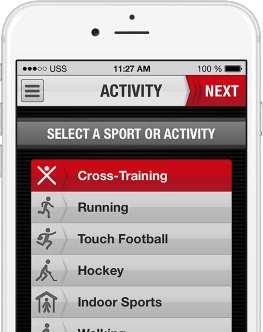 Shoe search
We find the right shoe based on your preferences, including: Gender, Weight, Arch Type, Biomechanics Type, Activity, Sub-Activity, Surfaces, Footwear Features and Brands.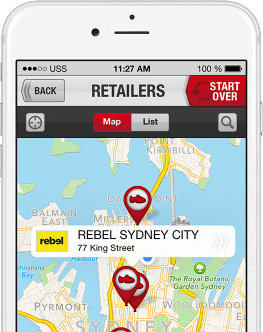 Where to Buy
You select the shoe, and Ultimate Shoe Selector will show you the nearest retailer where you can buy them – you can then phone them or get directions straight to the store!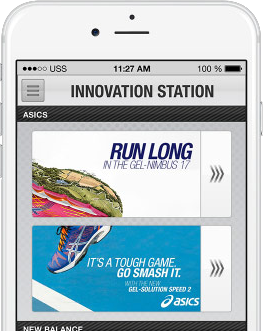 Innovation Station
See the latest developments in footwear technology, brand news and events with our Innovation Station.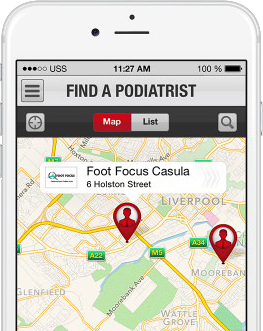 Find a Podiatrist
When you need extra professional advice, Ultimate Shoe Selector can help you find and contact your nearest Podiatrist to make an appointment.
EXPERT FOOTWEAR ADVICE IN THE PALM OF YOUR HAND
Ultimate Shoe Selector is your portable footwear expert: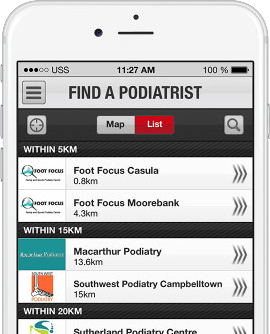 Specialist help
Ultimate Shoe Selector can find your nearest Podiatrist if you need specialist advice.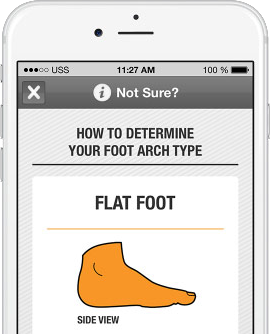 Education
Learn more about your foot type with our informational screens and video.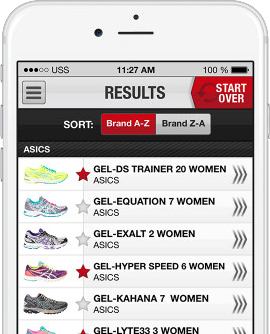 Personalised advice
Ultimate Shoe Selector returns a list of shoes, matched perfectly to your needs.
ALL THE BEST BRANDS IN ONE PLACE
You can be sure that you will get impartial footwear advice, as Ultimate Shoe Selector features all of the best brands and retailers in the one place (with more coming soon!)