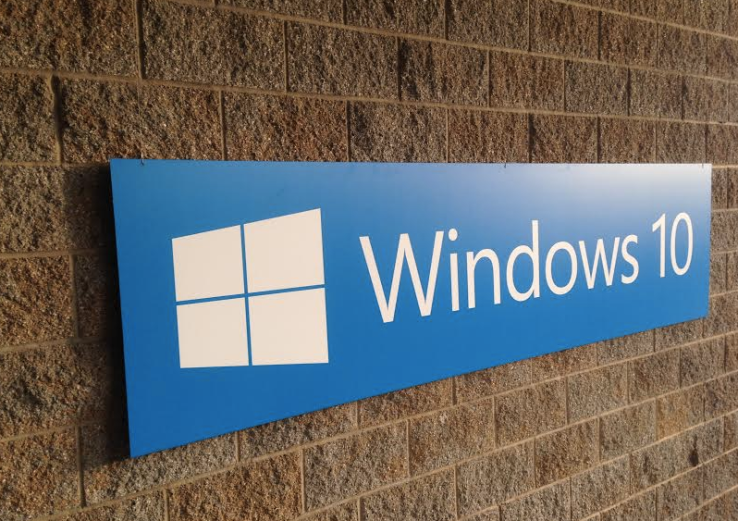 Microsoft wasn't kidding when it promised to ship Windows 10 builds more quickly. Today, less than two weeks after its last iteration, the company has kicked out a new build that contains an important new feature: Project Spartan.
The new build's number is 10047 10049, up a total of 68 from the preceding release.
If you are currently on the "fast ring" of the Windows Insider program, say hello to the new code. For the rest of you on the more conservative build cycles, wait for the dust to settle. You can, of course, change your ring setting and get the new tools more quickly. (Note: This is not the upcoming build that will support a host more Windows Phone handsets. This build is nearly all about Project Spartan.)
Project Spartan, the current, public codename of Microsoft's new browser, will replace its venerable predecessor not all at once, but in steps. This fact has caused some confusion.
What can Project Spartan do? It comes with Cortana, the company's digital assistant that lives in both current builds of Windows Phone and Windows 10. By bringing it to the browser, Microsoft makes progress on what appears to be an implicit goal to ensure that Cortana lands on every screen where the company vends a platform. (Xbox, gear up.)
Microsoft highlighted pen capabilities, simple reading views, and a rendering engine built for the modern Web as points in the browser's favor during a call.
This is the first public release of Project Spartan. So what we will see is a preview of Microsoft's browser vision. Project Spartan remains an incomplete product, the company said in a call. That's hardly a sin for beta software, of course, but it will be a decent data point to stress-test Project Spartan regardless — how far along and stable is this new vision?
According to a separate blog post from the company, 10047 10049 contains a number of bug fixes, and known issues. That's par for Windows 10 course.
Build, Microsoft's developer conference, is next month, meaning that Microsoft might eventually hit pause on new builds to store up new bits and tiddles to show off at the event. Today, however, was not such a case.
Update: Microsoft switched to a newer, shinier build — 10049 — after it had provided TechCrunch with pre-release reference materials that noted the release as build 10047. Post has been amended with correct numbers, and passive-aggressive strikethrough text.
Read the original post at Techcrunch.com