Instorescreen, a provider of in-store LED screen solutions has partnered with Lenovo, a technology hardware provider, to introduce the innovative Instorescreen shelf header displays, shelf edge screens and touchscreens globally. The new touch screen solutions also feature an antimicrobial coating.
The Instore video channel: www.vimeo.com/instorescreen
Instore Screen's also brings a number of innovations to the digital signage space.
Retrofit your existing Maddix, Lozier or other standard shelving solutions with our purpose built screens. Combining header and shelf screens provides a powerful platform for an engaging and informative shopping experience.

Most of our screens are equipped with our inDAISY+ technology allowing you to drive up to 36 header screens and/or up to 96 shelf edge strips from a single PC, This makes synchronized content a breeze and saving you licensing costs at the same time.

Lot's of cameras and sensors can be integrated to build an intelligent solution reacting to customer proximity, facial analytics and feedback to central systems for tracking products and sales.

The In-store screens have been designed, developed and patented with unique inTRACK power distribution and cable management system which allows a single power supply power all screens centrally.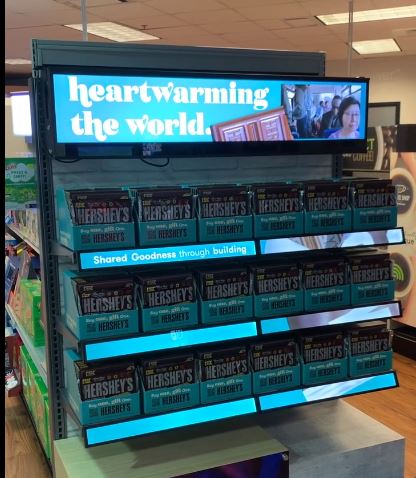 The touchscreens range in size from 10.1 to 32 inches, and are designed to work with Lenovo's latest mini pc, the M90n Nano. The Lenovo M90n Nano computers are available in configurations from Celeron to i7, and combined with the inTouch displays offer an all-in-one solution.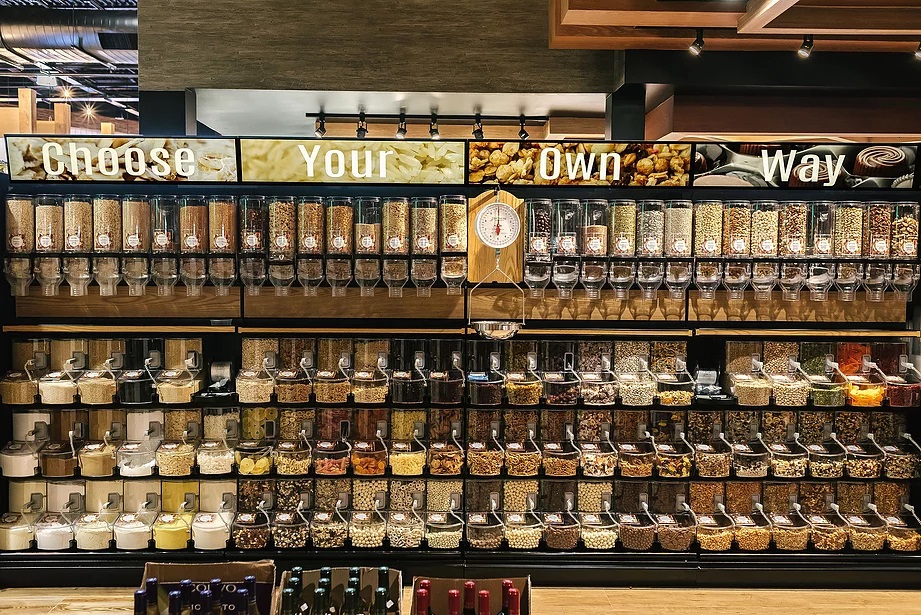 Whole Foods and Wallgreens have implemented the INSTORE SCREEN display and edge strip screens.

The INSTORE SCREEN inCAP Header Displays fit perfectly on the top of your standard shelving system for an engaging dynamic shopping experience. ​
The inSHELF Shelf Strip displays fit perfectly in front of your standard shelves for an engaging dynamic shopping experience. They are of course designed to match and work seamlessly with all our inCAP products.​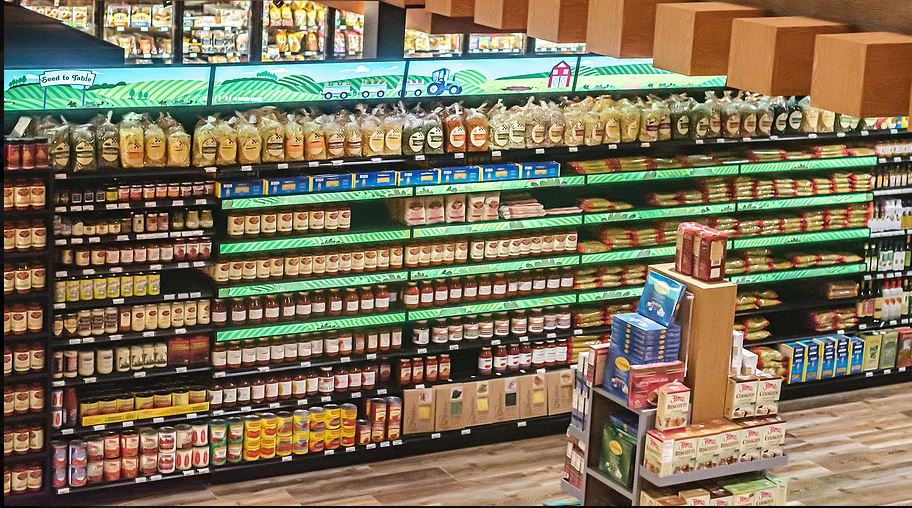 All inSHELF products can be equipped with cameras and sensors in order to provide data to different types of signage and inventory systems. The flexible shelf mounting brackets can be adjusted for different mounting positions and angles.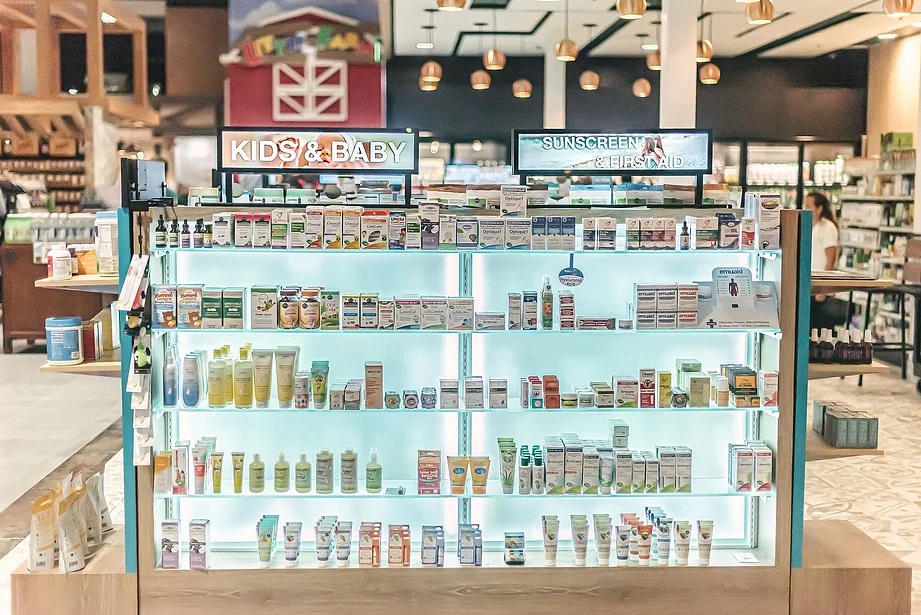 For more information in Australia and New Zealand, please contact the local Instorescreen partner, DigitalDM: neil@digitaldm.com