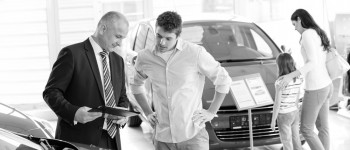 Select and show promotional videos of different vehicles or products using a demonstration tablet or on the customers own smart phone.
Play promotional videos on a showroom video wall or digital screen, controlled from customers own mobile device.
Provide downloadable images to customers mobile phone showing different cosmetic options.
Provide downloadable brochures to customers mobile phone or showroom tablet, reducing printing costs and waste.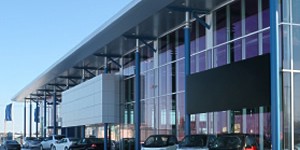 Track name, contact details, gender and dwell times of visitors.
Automatically recognise and welcome a returning visitor with an email or browser message direct to their mobile phone.
All without expensive APP development and without a customer first having to download another APP to their smart phone.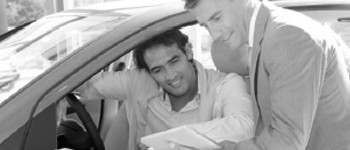 MoZONE perfectly complements showroom and retail environments
Customers can see product videos on their hand-held smart phone or tablet then download brochures to take home (eliminating print costs)
Customers can even use their mobile phone to control content on an external large size digital screen, where installed, for an immersive product demonstration