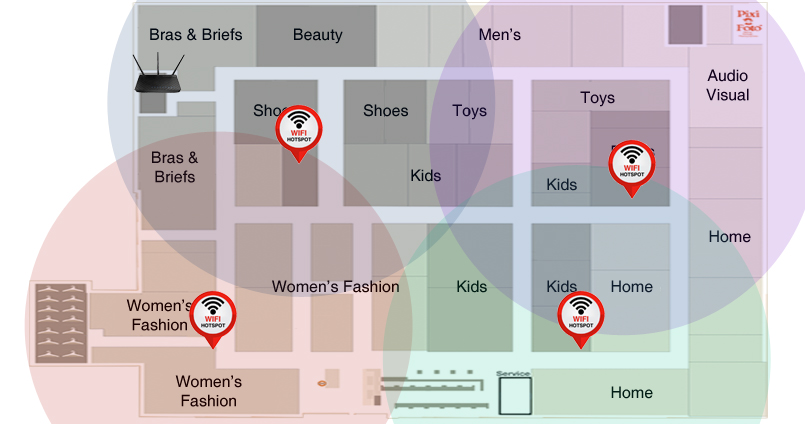 Offer FREE WiFI and Transform your Customer Engagement!
FREE Wi-Fi is vital to customer engagement as they use their mobile devices to look up product coupons, product reviews, price comparisons,  photos of products, social media and customer service inquiries!

With MoZONE FREE "WiFi", the customer only has to register ONCE and is then automatically connected in all client locations powered by MoZONE

Customers get FREE WiFI and clients get to deliver relevant, location specific content and offers to the customers mobile device for a personalised experience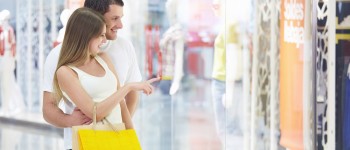 Invite new users to complete a fast one-time registration via their mobile device, to enable future automatic reconnection within any MoZONE enabled branch.
Connect with visitors through shop front window before they enter store.
Reach out to them at a later date if they do not enter the store.
Welcome return visitors with a personalised email direct to their smartphone as they enter store, together with relevant offers.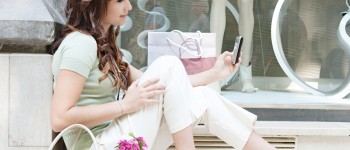 Delight customers with location-specific 'hidden' offers via their smartphones, to redeem at till.
Inform visitors with relevant and selected product demonstrations, using rich content direct to their mobile devices.
Enable users to connect with, and also control, an in-store digital screen or video wall, via their mobile device, for an interactive one-on-one experience. Enable them to see different styles or colours of product on the large screen before trying on in store.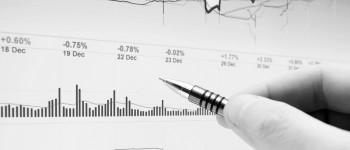 Eliminate interactive kiosk congestion by enabling visitors to emulate the in-store kiosk capabilities on their mobile devices.
Track name, contact details, gender and dwell times of visitors for analysis and future promotion planning.