PROXIMITY MARKETING CLOSES THE LAST GAP BETWEEN THE CUSTOMER AND THE SALE!
Proximity Marketing has tremendous revenue-producing potential, allowing everything from retailers, hotels, casinos and more, to deepen their connection with consumers, encourage more loyalty and greatly improve the customer experience.
Importantly, all of these factors combine to make Proximity Marketing a very effective tool to generate higher ROI for businesses and advertisers.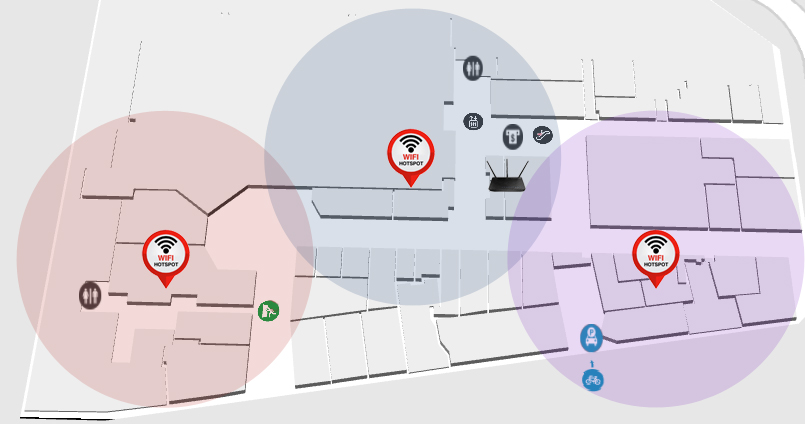 A MOBILE DIGITAL JOURNEY
FREE WiFi means no Mobile APP's or BlueTooth is required!
FREE WiFi with a personalised welcome!
Promotions, Pricing and Product Information
Hidden deals and offers with redemption at check-out
Smart Tags and Product videos
Control of local digital screens
Tracking, reporting and customer analytics for business owners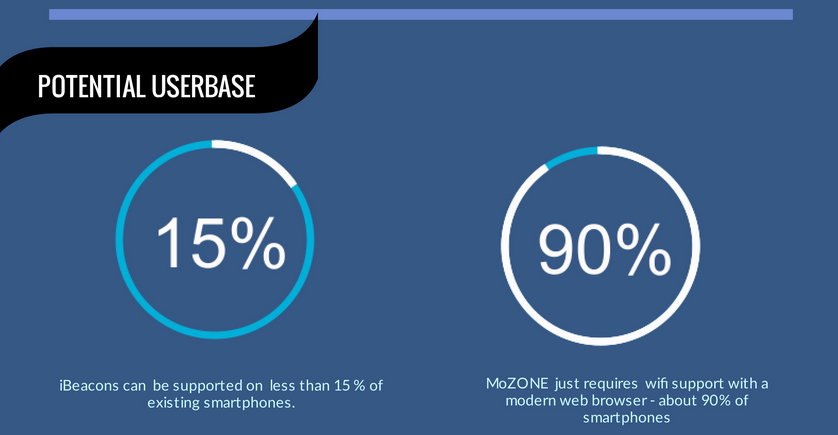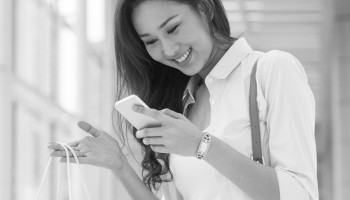 MoZONE
Interacts with customers anywhere within your business premises or retail store
Displays location specific content directly to customers mobile phones and smart devices
MoZONE content can include:
Product brochures and manuals
Informative product videos
Product demonstrations
Real customer referrals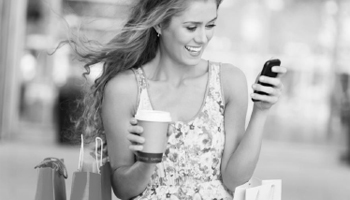 MoZONE content can also include:
Dynamic or location specific pricing
Nearby offers or secret deals
Discount vouchers and coupons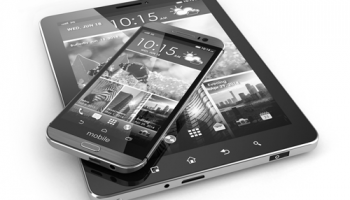 MoZONE is APP free… it therefore works with:
Android
Apple
Blackberry
Windows
In fact any smart Wi-Fi enabled device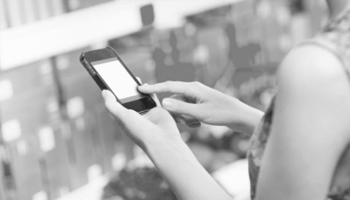 MoZONE can also:
Interact with optional NFC tags for simple swipe or touch-down interaction
Use optional product tag codes for entry into MoZONE mobile screens (i.e. up to 999 codes per MoZONE for hidden offers, secret deals, etc)
MoZONE PRIMARY ADVANTAGES
MoZONE is fast and simple to deploy
MoZONE is APP free (..nothing to download)
MoZONE is Bluetooth free (..so no annoying 'pings')
MoZONE works with any Wi-Fi enabled smart-device (i.e. Apple, Blackberry, Android, Windows, etc)
Once registered, MoZONE users are instantly recognised when entering zones
MoZONE content is easy to add or modify via Dropbox
For Retailers, MoZONE provides vital Tracking and Reporting information
For users, MoZONE creates a smarter, and much enhanced shopping experience
IN ADDITION, MoZONE ENABLES…
A seamless mobile user experience, even through shop windows
Content that's user selected or tailored (..keeping the customer in control)
Ability to interact with content on in-store digital screens
Optional free Wi-Fi hot spots for customers and visitors (can be enabled or disabled)
Increase customer engagement to drive loyalty and sales
Eliminate printing costs for product brochures and information
Obtain real customer analytics, data and demographics for retailers or brands
Enjoy better understanding of customers and the ability to sell smarter
HOW MOZONE WORKS . SO INCREDIBLY SIMPLE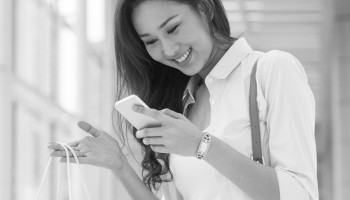 CONTENT
MoZONE delivers relevant, location specific, content directly to customers smart phones or tablet PC's, wherever they sit, stand or walk within your business premises or retail store.
Delivered content can include product information, informative video demonstrations, secret deals, discount coupons or promotional offers for redemption at check-out.
Content can even include real-time emergency messages to nearby registered mobiles such as: "HELP LOCATE LOST CHILD".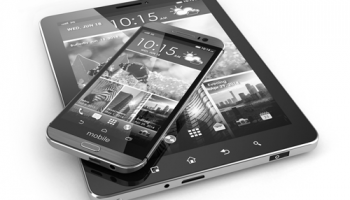 ANY MOBILE DEVICE
MoZONE does not require APP's, therefore no need to download a different APP for each location or store visited.
MoZONE content can be viewed on any smart mobile device, irrespective of manufacturer, model or OS.
MoZONE is Wi-Fi hotspot based. So there is also no need for a mobile device to have its Bluetooth switched on to receive location specific content or promotions, nor any need to deploy iBeacon's.
MoZONE registered users are recognised and welcomed by name when entering or returning to any MoZONE location. This provides visitors with a personalised and location specific mobile experience.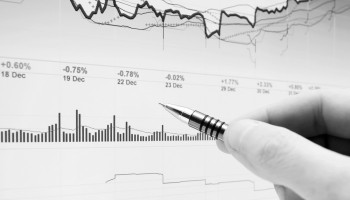 ANALYTICS
If required by the client, MoZone registered users are tracked by their name, gender and contact details, together with mobile MAC address and dwell times at each location, providing business operators with valuable marketing data.
MoZONE then enables businesses or retailers to review those details and metrics, to assist with future planning and marketing.
Relevant future promotional offers can also be sent to registered customers at a later date.
'PLUG AND PLAY' DEPLOYMENT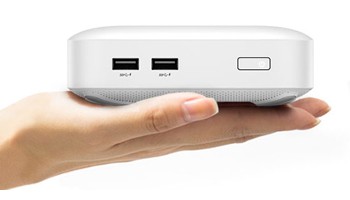 It is incredibly easy to get started with MoZONE!
Each MoZONE Hub instantly creates a Proximity Marketing 'WiFi" hotspot, ranging from 20 to 100 metres
MoZONE is plug-and-play – just needs a powerpoint – and fully compatible with your existing infrastructure
Five minutes to deploy. Power on, connect to the cloud and your MoZONE "FREE WiFi" hotspot is live
Totally secure. Client privacy is paramount and protected with WPA2 encryption
One time registration and no more APP's to download
Automatically recognised and welcomed to store
A fun in-store experience, combining physical and digital
No more looking for sales staff for information
Download brochures to mobile instead of wasteful paper
Information, pricing and offers even when closed or via shop window
Single or multiple MoZONE's can be set-up within retail stores, showrooms or other public locations
Each MoZONE Wi-Fi Zone can be separate from one another with local dedicated content, or seamlessly overlap and share the same content
Where multiple MoZONES are used, smart software tracks customers and ensures a seamless experience from zone-to-zone (..even store to store)
Customers can also (at retailers discretion) be provided with free internet access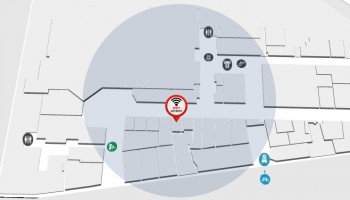 Single Zone
Single MoZONE Unit
Single Wi-Fi hot spot
Single set of content with multiple messages
Smaller locations or stores
Public entrances
Shop windows
Transport hubs etc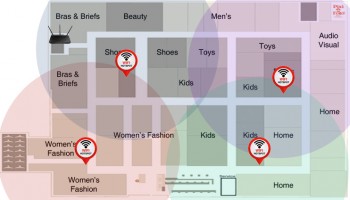 Multiple Overlapping Zones
Overlapping Wi-Fi hot spots
Seamless user experience from Zone-to-Zone
Larger locations or stores with same content throughout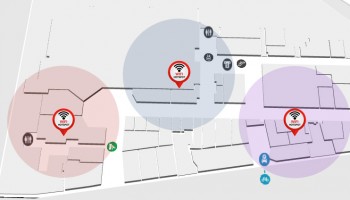 Multiple Separate Zones
Multiple separate Wi-Fi hot spots
Different departments (..or even different stores)
Different content, story or information in each Zone
Automatic mobile device handover between Zones
Customers…
Are welcomed and invited to enter
Receive information via mobiles
See dynamic pricing
Watch product demos
Interact with digital screens
Find secret deals and offers
Redeem offers & pay
A mobile retail journey.. enhanced by customers smart device.. and without APP's or Bluetooth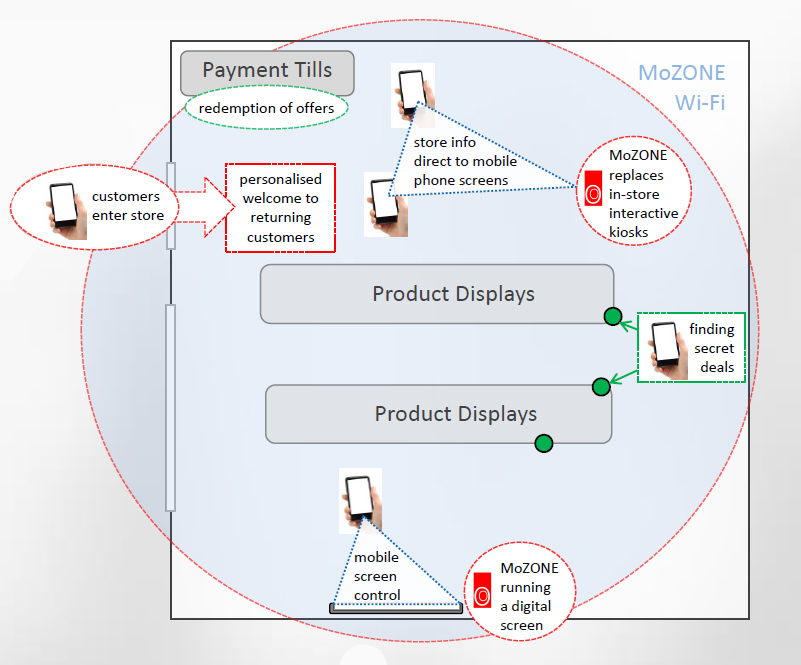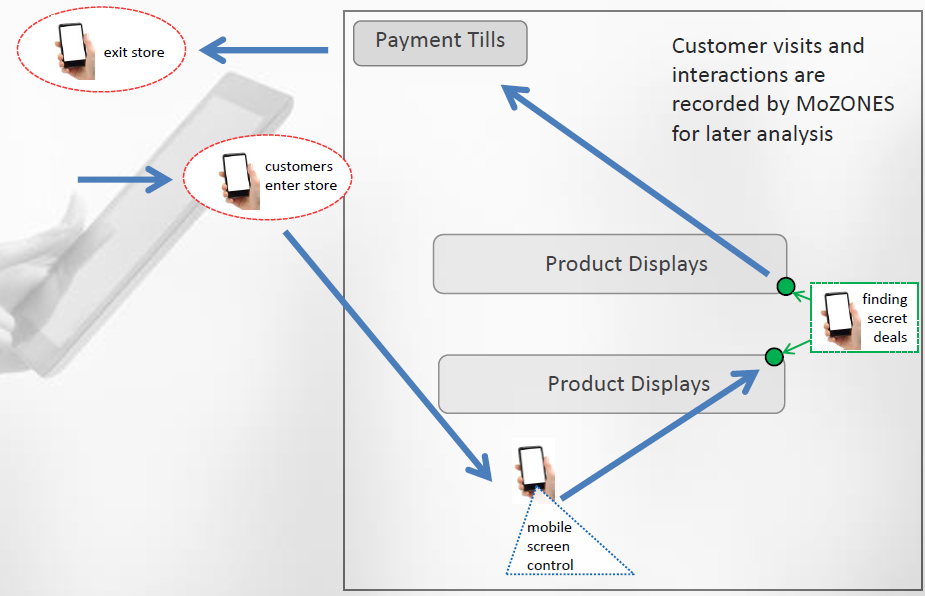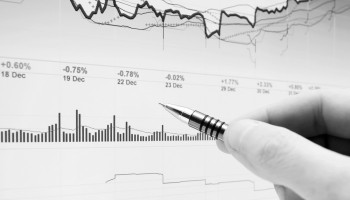 Visited MoZONE locations are recorded
Dwell times at locations are recorded
Visitor details (i.e. gender, etc) are recorded
Mobile content viewed by visitors is recorded
Daily CSV visitor reports are then provided to retailer by email
Data can be analysed for future planning and marketing
REMOTE CONTROL OF DIGITAL SCREEN CONTENT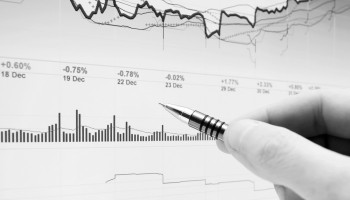 A MoZONE can optionally be connected to a large in-store digital screen
Customers and visitors can then also use their mobile device to select and display product demonstrations and videos on the large screen
INTERACTION OUT OF STORE / OUT OF HOURS
A shop window outside of store can be part of a MoZONE zone
A retailer or brand can encourage window-shoppers to enter or return
A restaurant can entice customers with menus, images or information
Public transport providers can offer information or advertising on-the-move
A window shopper can control in-window screens using their own smart-phone
A retailer can capture information about shoppers for future marketing
Busy people can fill-in forms or request more information via their smart-phones